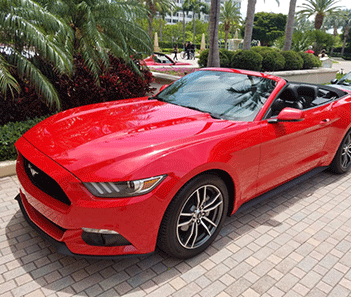 TOPLESS IN MIAMI
The Miami International Auto Show's popular Topless in Miami exhibit will feature the Auto Industry's leading convertibles as judged by the Southern Automotive Media Association (SAMA) at their recently-held eighth annual competition.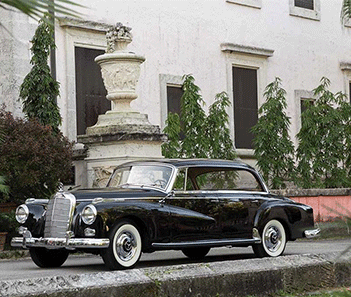 HAVANA CLASSICS
A glorious period from Havana's rich history returns for all to behold as the Miami International Auto Show will once again present an assortment of antique cars that once graced the city's picturesque roadways. The nostalgic collection, named Havana Classics, showcases many of an era's most popular vehicles.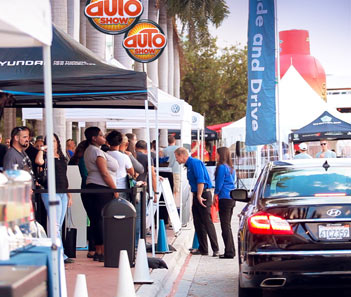 RIDE & DRIVE EVENTS
One of the most exhilarating experiences at the Auto Show is to put the key in the ignition, naturally. You'll get the opportunity to learn about and test drive a number of the latest vehicles on offer from the manufacturers. Don't just be a spectator, take the wheel.
Depending on the vehicle, drivers must be at least 18 or 21 years old, and visitors must present a valid driver's license. For a list of auto manufacturers offering Ride & Drive events on Convention Center Drive, please visit our 
Events Schedule
.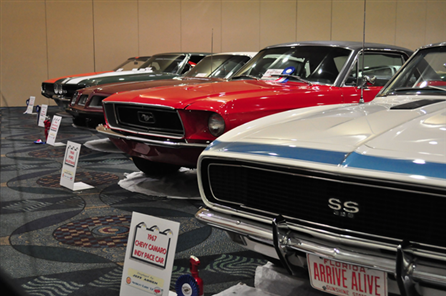 CLASSIC CARS
There's nothing quite like a classic to remind you of the way things were. Classic Cars let you take a drive to yesteryear fueled by nostalgia. Classic Cars are sponsored by the 
Antique Automobile Club of America's South Florida Region
. This exhibit offers one of the largest, local antique automobile selections.